---
Business News in Brief, week of July 14, 2019 - New Haven Register
Posted: 13 Jul 2019 09:00 PM PDT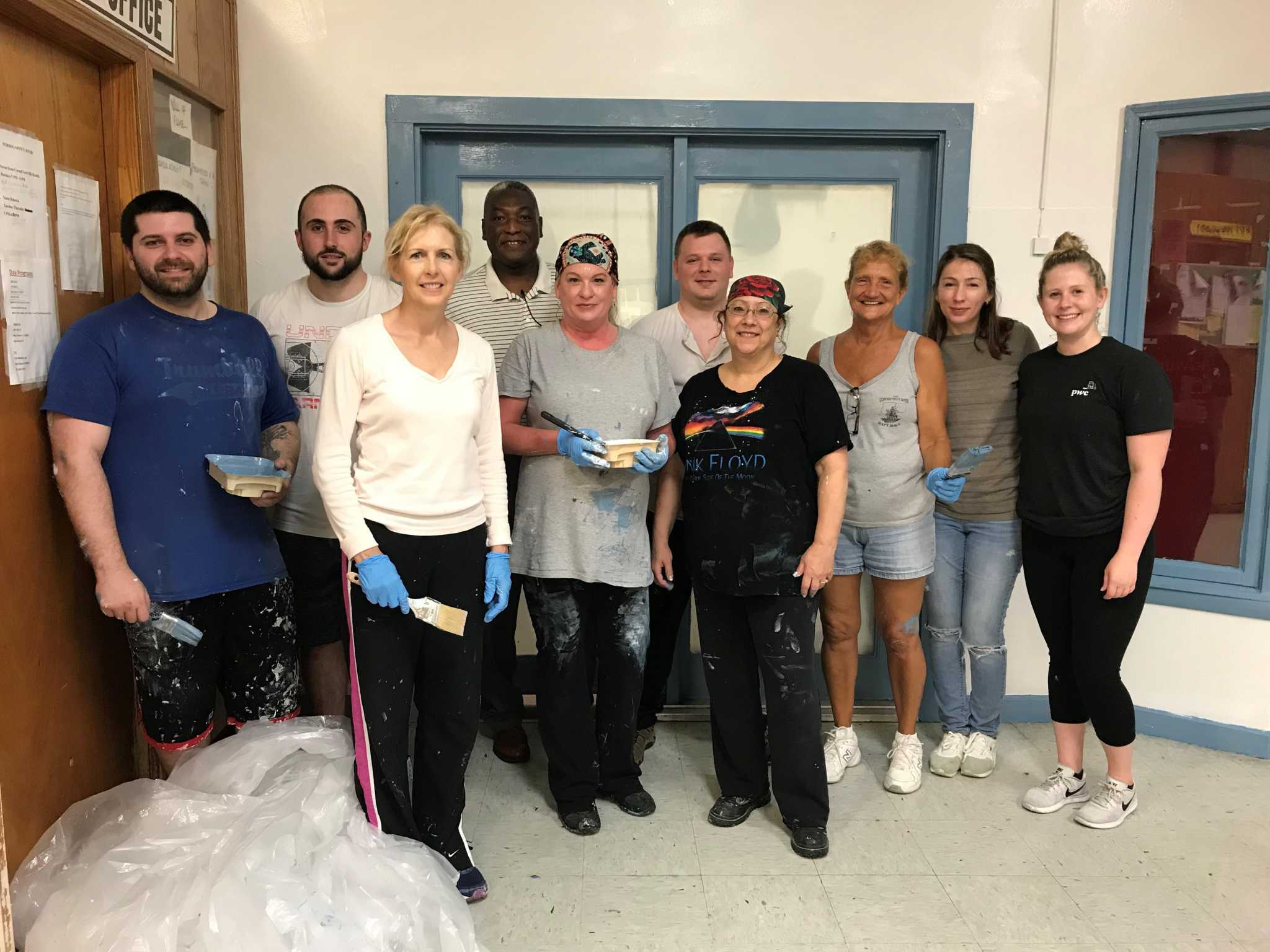 Summer networking by the water
The East Haven Chamber of Commerce and the Shoreline Chamber of Commerce will hold a Business After Hours networking event from 5:30-7:30 p.m. July 16 at Amarante's Sea Cliff, 62 Cove St. in New Haven.
Cost is $15 for members and $20 for nonmembers. Register online at www.easthavenchamber.com.
3 named to CTCPA Advisory Council
The Connecticut Society of Certified Public Accountants has named three are men to its Advisory Council for the 2019-20 activity year, according to a release.
 Ralph E. Anderson, CPA, MSAT of Prospect was appointed to the Advisory Council as chairman of the CTCPA Federal Taxation Committee, the release said. He is a trustee on the CTCPA Accounting Scholarship Foundation, and is a tax manager with the firm of Beers, Hamerman, Cohen & Burger, with offices in New Haven and Fairfield.
 Michael J. Delaney, CPA, CFE of Cheshire was reappointed to serve on the Advisory Council as a member-at-large, according to the release. He is principal auditor with the Connecticut Auditors of Public Accounts in Hartford, and also is a member of the CTCPA's Employee Benefit Plans Interest Group and its Governmental Accounting and Auditing Interest Group.
 Bradley Hillman, CPA of Oxford was reappointed to serve on the Advisory Council as a member-at-large, the release said. He is the CFO/Controller of Global Steering Systems LLC in Watertown, and also serves the CTCPA as chairman of the group's CFO/Controller Roundtable.
The Connecticut Society of Certified Public Accountants "is to advocate on behalf of the accounting profession, foster a professional community among CPAs, and provide professional development opportunities for CPAs in Connecticut," the release said.
Milford catering company gains 'green' certification
MILFORD — Seasonal Catering, a city-based farm-to-table business, recently was certified as a Level 1 Certified Green Caterer by the national nonprofit Green Restaurant Association, according to a release.
The business, established in 2014 by Jim and Michelle Calkin, has taken a number of steps, including being Styrofoam free; recycling plastics, glass, aluminum and kitchen scraps; using take-out containers, lids and cutlery that are made with bio-based materials that are compostable; having more than 35 percent of its main dishes be vegetarian or vegan; and purchasing produce from local farms, the release said.
For more information, visit www.SeasonalCatering.net.
Businesspeople - July 14, 2019 | Business News - Bismarck Tribune
Posted: 13 Jul 2019 11:00 PM PDT
Financial advisers named
Ameriprise Financial Services Inc. in Bismarck introduced two new financial advisers, John Lenarz and Megan Lenarz.
They are joining Legacy Financial Partners, a private wealth advisory practice of Ameriprise Financial Services. Their office is at 505 E. Main Ave., Suite 100 in Bismarck.
Employee becomes certified
Eide Bailly in Bismarck announced Andrew Beyer received his Certified Public Accountant designation.
Beyer has been at the firm for two years as a senior audit associate. The certification is given by the American Institute of Certified Public Accountants. Beyer will now be allowed to provide opinions to the public about public financial statements.
One must go through a college accounting program, pass 150 credit hours, pass Uniform CPA Examination and one year of professional work in accounting to become a CPA.
Employee becomes certified
Mandy Herberholz, education workforce development coordinator for the North Dakota Department of Corrections and Rehabilitation, recently completed the Certified Professional Career Coach program. The certification is from the Professional Association of Resume Writers & Career Coaches.
The Department of Corrections and Rehabilitation education division helps students working toward diplomas with career and workforce skills.
Bismarck promotion
Davis, a health care real estate firm, announced it has promoted Jerry Anderson to senior business development and property manager at its Bismarck office.
Anderson provides property management and oversight for six properties in North Dakota. He has a master's degree in national strategic studies and more than 26 years of experience in management with facility and real estate management. Previously he has served in the U.S. Marine Corps and North Dakota Army National Guard.
Bianco Realty recognized six "Realtors of the Month" for June 2019.
Shirley Thomas, Amber Sandness, Judy Maslowski, Darcy Fettig, Brenda Foster and Heidi Stein were honored for their total closed sales. 
New York City power outage knocks out subways, businesses - USA TODAY
Posted: 13 Jul 2019 06:34 PM PDT