---
Pam Perry shows authors and entrepreneurs how to win online and in business - Rolling Out
Posted: 11 May 2019 02:30 AM PDT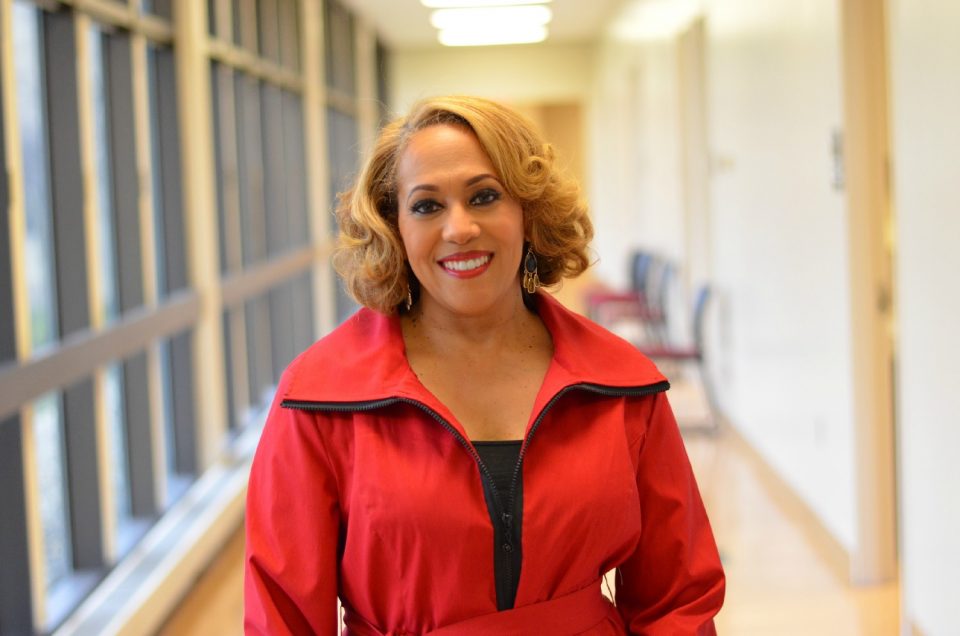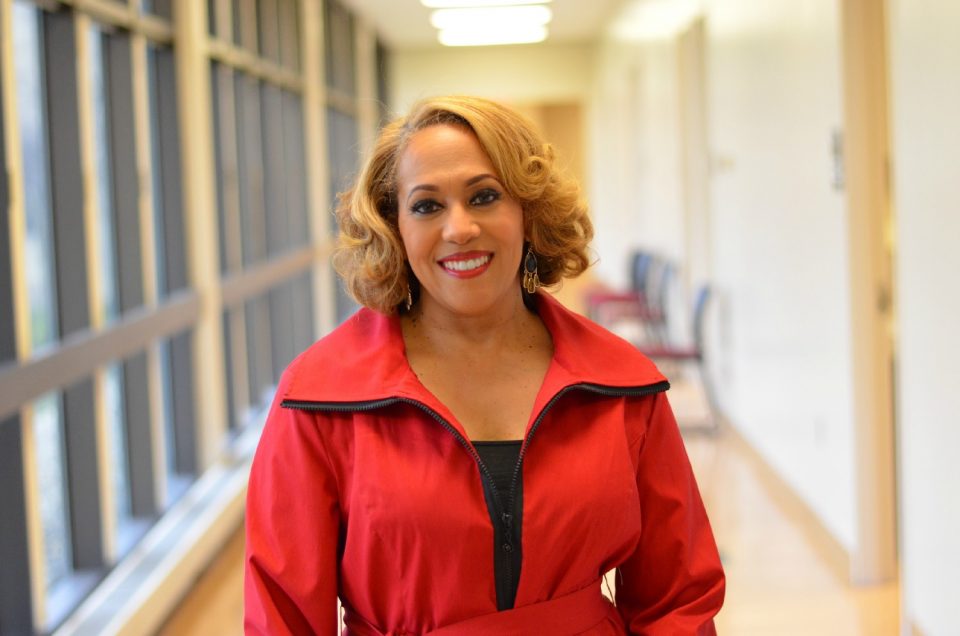 Award-winning communications professional Pam Perry has more than 20 years of experience in marketing, journalism and public relations. A graduate of Wayne State University in Detroit, she had career stops at The Detroit Free Press, The Salvation Army and the Charles H. Wright Museum of African American History in addition to starting her own agency, Pam Perry PR.
Perry coaches and mentors authors, speakers and entrepreneurs on how to build a platform, attract major media and leverage publishing contracts. She is also the publisher of Speakers magazine and author of Synergy Energy: How to Use the Power of Partnerships to Market Your Book, Grow Your Business and Brand Your Ministry.
She recently received the "Words of Wisdom" award from the National Association of Women Business Owners' Greater Detroit Chapter during its 25th annual Top 10 Michigan Business Women Awards ceremony. The event honors outstanding women business owners, entrepreneurs and community leaders.
Perry spoke to rolling out about her award and her philosophy on winning at business and in life.
Describe your most recent award.
The "Words of Wisdom" award is given to a woman who has been instrumental in educating, mentoring and inspiring professional women toward achieving their dreams of entrepreneurship.
How are you winning in your chosen profession?
I win when my clients win. I have launched, trained and mentored over 500 authors and speakers for over two decades. My desire is to build their personal brands and platforms to get more business, receive more speaking engagements or sell more books.  I am winning by helping others win by achieving their dreams.
Describe your winning philosophy.
Winning is not a me-versus-you proposition. Winning is being appreciated for giving every ounce of my energy, creativity and intellect that raises my performance to its maximum capacity for achieving a goal.  It's about being laser-focused and developing a team so we all shine.
How are you mentoring others in your industry so that they can become winners?
I'm not afraid to share ideas, concepts and contacts to help other PR pros. As one who has been in the industry for more than 25 years …  I am paying it forward to not only help other PR pros and budding entrepreneurs but [also] to hold them accountable by speaking words of wisdom to them often via social media DMs. I also speak at live events and do webinars with PR and media groups like the National Association of Black Journalists, Black Public Relations Society and The Organization of American Women in Public Relations.
In your work, how do you define a win-win situation?
The optimal win-win situation is when both parties put in equal effort and both net great success. Anything worth having is worth the work, and everybody has to work for the goal.
Finish the sentence: "Winners…"
… are willing and prepared to do what others won't.
Where can our audience follow you on social media?
Facebook:  www.facebook.com/pamperrypr
Instagram: www.instagram.com/pam_perry
Twitter: www.twitter.com/pamperry
PetSmart's online business, Chewy.com, files to go public - CNBC
Posted: 29 Apr 2019 12:00 AM PDT
A still image from a Chewy.com promotional video.
Source: Chewy.com
Chewy.com, the online pet product retailer owned by PetSmart, filed documents with regulators on Monday to prepare for an initial public offering.
Chewy reported $3.5 billion in sales for fiscal 2018, up from $2.1 billion in 2017. For the same period, it reported a net loss of $268 million, narrowing from a net loss of $338 million.
Chewy did not state how much it expects to raise in the offering. Previous estimates have pegged its valuation at between $4.15 billion and $4.75 billion, according S&P Global Ratings.
PetSmart acquired Chewy in 2017 for roughly $3 billion to add an online business to complement its store base, as trends shifted online. But as the two business lines diverged, PetSmart transferred part of its stake in Chewy in a move that set the groundwork for a potential IPO.
The equity transfer sparked a lawsuit from some of the company's lenders, which PetSmart settled earlier this month.
Following the IPO, PetSmart will remain majority owner of Chewy. It will use proceeds from the IPO for working capital and general corporate purposes, according to the filing.
Chewy was founded in 2011 by Ryan Cohen and Michael Day. It has distinguished itself from many of its competitors with customer service that includes 24/7 access and two-day shipping of online orders.
Since its sale to PetSmart, Chewy has expanded its private label and launched "Chewy Pharmacy," an online pet pharmacy.
Cohen last year stepped down as CEO of the company. He was succeeded by Sumit Singh, formerly Chewy's chief operating officer, who previously served as director of Amazon Fresh and worked for Dell.
Chewy joins a long list of unprofitable companies that have either filed for or are planning IPOs, including Uber, Pinterest and SurveyMonkey. Last October, the percentage of unprofitable U.S. companies that went public reached 83%, topping numbers seen even in the dot-com bubble.
As a pet retailer, Chewy's IPO plans sparked jokes Monday afternoon on Twitter referencing one of the most famous unprofitable victims of the dot-com frenzy − Pets.com.
Chewy, which will list under the ticker "CHWY," has hired Allen & Co., J.P. Morgan and Morgan Stanley to help lead its IPO.
WATCH: How IPO millionaires are impacting real estate in San Francisco
Grow Your Business With This Online Sales Training That's 85% Off - The Daily Caller
Posted: 10 May 2019 12:55 PM PDT
The Daily Caller Shop | Contributor
If you work in sales, your earning potential is limitless. Get the tools you need to close more deals with The Ultimate Sales Mastery Bundle. Four online courses cover everything from building a network, developing a sales pitch, and expanding your client list. For just $39, these classes will help you grow your business today.
The Ultimate Sales Mastery Bundle on sale for just $39
All 112 lessons are taught by successful entrepreneurs such as Peter Corbett, the owner of multi-million dollar company iStrategyLabs. Corbett's course gives you a step-by-step playbook to secure bigger clients. John Jantsch, the author of the popular Duct Tape Marketing series, explains how to think like a marketer and sell like a superstar. Expert salesperson Tamara Lackey uses her 15 years of experience to teach you the do's and don'ts of the sales process. Michael Port, the best-selling author of Book Yourself Solid, trains you on his four-part formula to close deals every time. The Ultimate Sales Mastery Bundle has been slashed by more than $200 in the Daily Caller shop right now.
Up your earning potential today when you purchase The Ultimate Sales Mastery Bundle on sale in the Daily Caller shop. Save 85% for a final price of $39.