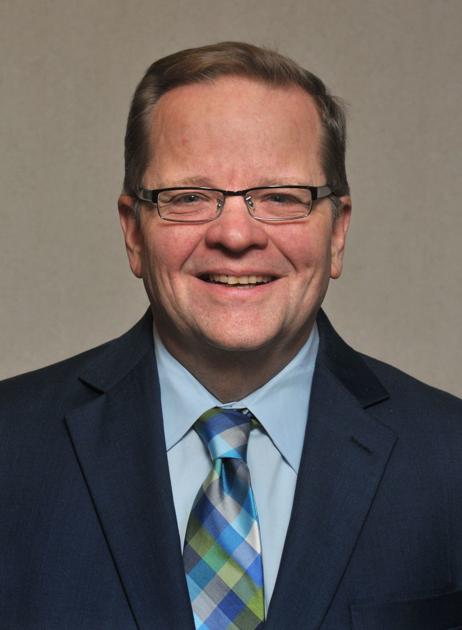 Many businesses face workforce challenges including recruitment. Often recruitment efforts are reactive and in response to a vacancy. Recruitment advertising and time spent screening and interviewing can be expensive. Developing an internship program at your company is a proactive and cost effective strategy to ensure that your organization has a pipeline of ready talent for your next opening.
Internships may be paid or unpaid. Many students are eager to gain experience and are willing to accept unpaid internships. However, offering a paid internship can still be economical and attract an even broader pool of potential and well-qualified candidates.
Becoming an internship site offers many benefits to your company. Interns can provide some extra capacity and help with a special project or cover during vacations of other staff. At the same time, the intern is gaining a valuable learning experience that may not be possible in the classroom.
Interns can also bring knowledge of current trends and practices. For example, does your company have an effective social media strategy? A college student can share expertise and insight about what is and is not effective. A student might also have insights in different to areas of your customer base not represented in your current workforce.
Mentoring an intern can also benefit other members of your existing workforce. It has been my experience that the best way to know something is to teach it. Providing supervision and guidance to an intern can build leadership skills and reinforce business knowledge among your current team.
Internships are an extremely effective employee selection tool. During an internship you can observe a student's technical and interpersonal skills first hand while also learning about work ethic and reliability. At the same time, the student learns about your organizational culture. If you decide to hire an intern, the probability of retention and success on the job is much greater.
Being receptive to student internships is also part of a greater responsibility of employers to contribute to the success of the next generation of business leaders. A few illustrations: Steve Jobs, founder of Apple, was an intern at Hewlett-Packard. Ursula Burns, who became the first African-American female CEO of Xerox, started her career there as an intern. Your next intern may become a future Fortune 500 executive.
Finding potential interns is not a difficult process. The paperwork aspects of internships doesn't have to be overly complicated. Most colleges have an internship program coordinator that can ensure the proper documentation is completed.
For unpaid internships, employers need to be aware of minimum wage and overtime laws while ensuring that the experience is for the primary advantage of the student's education. A written internship letter of agreement with clearly stated learning objectives and expectations for training and supervision can address those concerns.
The Indiana County Chamber of Commerce can also help with recruiting interns. The chamber offers members an opportunity to recruit interns through the Center for Internship, an online portal to help match employers and interns. Chamber members can list internship opportunities for no fee. The vision of the Center for Internships is to serve as a critical hub to connect employers and students. A post can be added to the site in a matter of minutes.
Many students will soon be starting the search for summer internships; consider adding your company to the list of local employers looking to hire tomorrow's top talent today. Even if your company has an existing internship program, consider using the center as another way to promote the program.
Jim Kinneer is chairman of the Indiana County Chamber of Commerce board of directors.