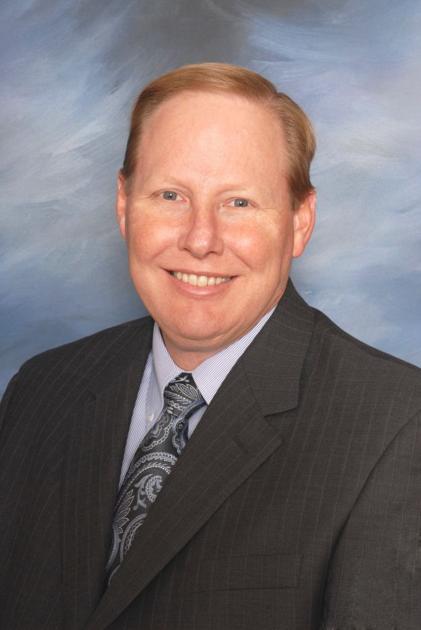 Fair makes partner at Ward, Smith, Hill
Andrea L. Fair, an attorney with Ward, Smith & Hill PLLC in Longview, has been promoted to partner.
Fair handles intellectual property and business litigation. She serves on the firm's trial team, participating in several phases, including picking the jury, directing and cross-examining fact and expert witnesses, and closing arguments. Fair routinely appears and argues at pretrial hearings while helping teams prepare their cases and witnesses for trial.
Fair joined the firm in 2016 after five years of handling complex commercial litigation in Houston, where she focused on patent infringement cases, construction disputes, insurance coverage and defense work.
She was recognized in 2017 and 2018 on the Texas Super Lawyers Rising Stars list for her work in intellectual property and business litigation.
"I've enjoyed working with and learning from the talented team of litigators at Ward, Smith & Hill, and I'm excited about this new position and the responsibility that comes with it," Fair said in a statement. "This is a firm that thrives on teamwork, always for the benefits of our clients."
Sherwood achieves Circle of Success
Shane Sherwood, a private wealth advisor with Ameriprise Financial Inc. in Longview, has qualified for the company's Circle of Success recognition program.
To earn the honor, Sherwood established himself as one of the company's top advisers. A select number of high-performing advisers earn this distinction.
He has 20 years of experience with Ameriprise Financial.
For more information, contact Sherwood at (903) 297-9800 or visit the Ameriprise office at 911 NW Loop 281, Suite 205.
KDOK adds signal for Lake Cherokee
Chuck Conrad's Chalk Hill Communications said the Federal Communications Commission has approved a new FM translator for Kilgore radio station KDOK. At 94.9 FM, the translator brings the station to the Chalk Hill–Lake Cherokee area.
Featuring hits of the 1960s, '70s and '80s, KDOK is an AM station licensed to Kilgore, and is found at 1240 AM.
The new signal is made possible by an FCC decision in the past few years to allow AM stations to be broadcast on FM translators. Conrad said translators are fairly low powered and usually cover a radius of about 10-15 miles.
KDOK now has four translators. They are 101.9 FM in Longview, 105.3 FM in Kilgore, 107.9 FM in Henderson and now 94.9 FM in Chalk Hill–Lake Cherokee. The signals of these translators overlap, so when you're driving around, you need to occasionally change channels as you drive from one area to another.
KC Technical Job Fair set Tuesday
Kilgore College Industrial Technologies division on Tuesday will be host to the annual KC Technical Job Fair.
The fair will be from 9 a.m. to 3 p.m. in the Devall Student Center Ballroom on the Kilgore campus.
Students are encouraged to attend to gain knowledge of area industries and available positions. The job fair is also intended to help students who are unsure of a career choice.
Employers will meet with students about employment opportunities, and space will be available to conduct interviews with prospective employees.
Students should bring their résumés and dress appropriately for possible interviews.