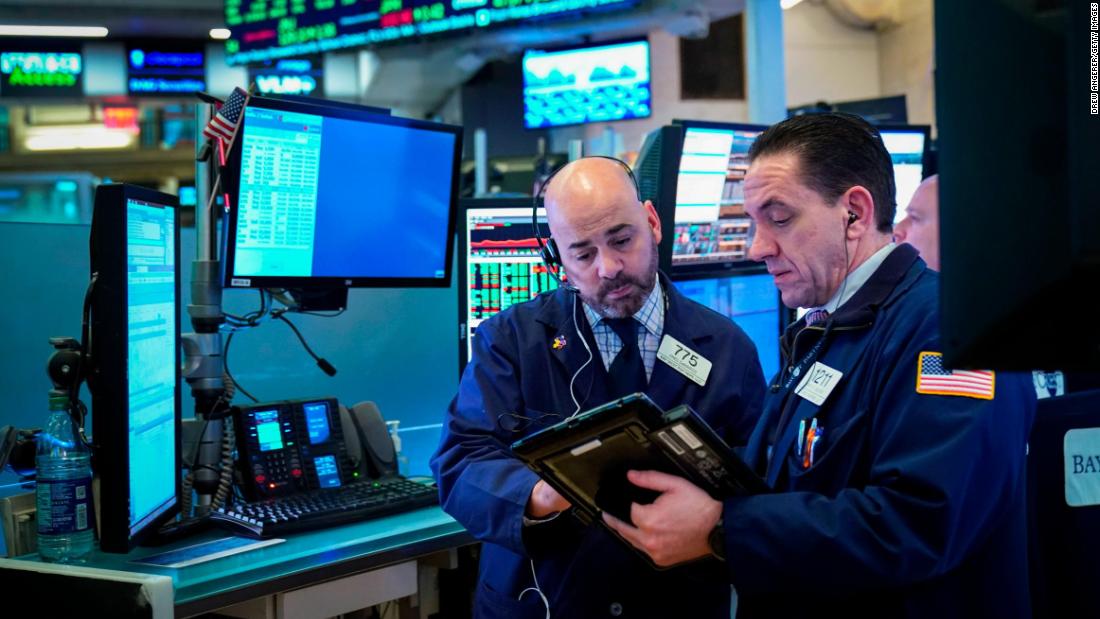 Chipotle's efforts to turn the company around seem to be working.
The company reported on Wednesday that comparable restaurant sales grew 6.1% in the last three months of 2018. In that period, revenue grew 10.4% to $1.2 billion. Digital sales spiked a dramatic 65.6%.
Shares jumped about 9% after the bell on Wednesday.
"The growth acceleration this quarter gives us confidence that our strategy is working," CEO Brian Niccol said in a statement.
Customers were hesitant to trust the restaurant after an E. coli outbreak made sickened 60 people in 14 states in late 2015 and early 2016. Chipotle (CMG) also struggled to contain several norovirus incidents in its restaurants over the past few years.
But Niccol, who joined the company in February of 2018, has helped turn things around. Sales have rebounded thanks to an investment in digital, a focus on real ingredients and menu innovations like diet-friendly bowls.
This year, the company is focusing on reducing turnover at the general manager level by improving leadership training and offering employees a career development path to help retain talent.
"Internally we're calling this the year of the General Manager," Niccol said on Wednesday's earnings call.