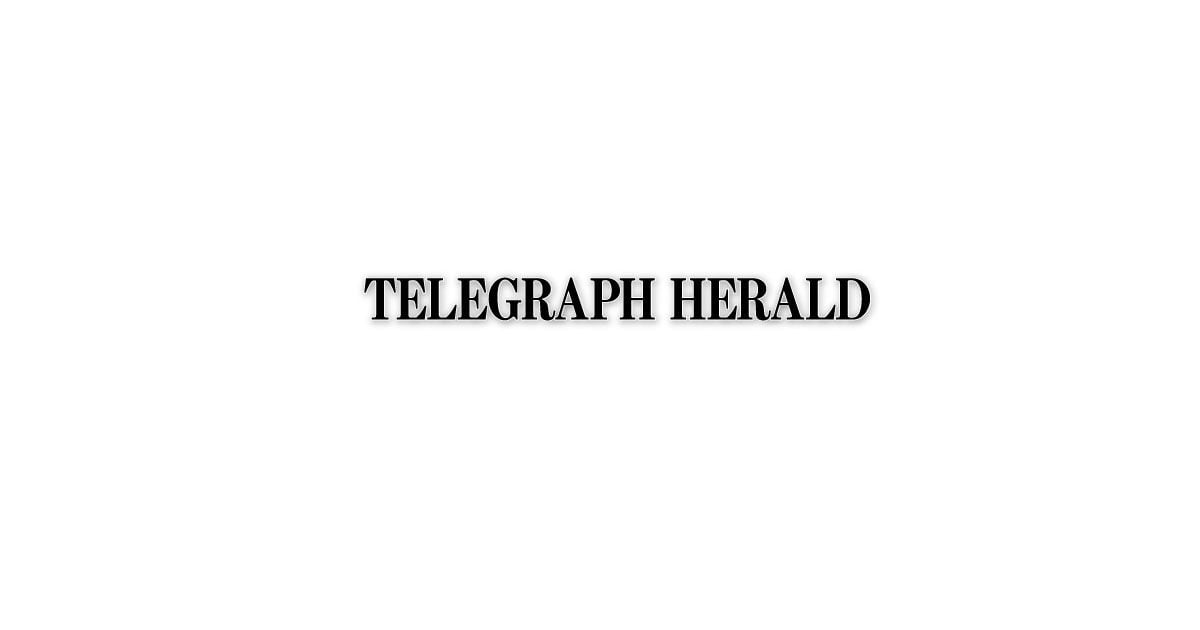 Spotify buys two companies, takes big jump into podcasting
NEW YORK — Spotify is making a bigger bet on podcasts as it looks to bring a Netflix-like model of original programs to the audio world. The music-streaming pioneer gobbled up two podcasting companies, Gimlet and Anchor. Terms were not disclosed.
Although streaming is becoming an increasingly popular way to listen to music, Spotify and other services such as Pandora have struggled to make money because of the royalties and other fees that they have to pay recording labels, songwriters and performers.
Spotify, which is based in Stockholm and went public in April 2018 , charges $10 per month for its "premium" ad-free music service. It also offers a free ad-supported service.
U.S. podcast ad revenue jumped 86 percent in 2017 to $314 million, according to research from the Interactive Ad Bureau and PriceWaterhouseCoopers. That's dwarfed by digital video ad spending, which totaled $11.9 billion in 2017.
Trump officially nominates Malpass to World Bank
WASHINGTON — President Donald Trump on Wednesday introduced David Malpass, a Treasury official he has nominated to lead the World Bank, as the "right person to take on this incredibly important job."
Malpass, who is now Trump's undersecretary for international affairs at the Treasury Department, has been a sharp critic of the 189-nation World Bank. He has argued that the bank, a lending institution with a focus on emerging countries, has concerned itself too much with its own expansion and not enough with its core missions, like fighting poverty.
Malpass, 62, made clear Wednesday that his focus at the World Bank would include furthering the Trump administration's agendas for developing countries. One major initiative, he said, would be to implement changes to the World Bank that he and Treasury Secretary Steven Mnuchin helped negotiate.
And in a nod to the president's daughter and adviser, Ivanka Trump, Malpass said he would focus on improving the status of women.
EU official tries to visualize 'special place in hell' for Brexiters
BRUSSELS — European Council President Donald Tusk took a swipe Wednesday at some Brexit-backers in Britain, wondering aloud what "special place in hell" might be reserved for those who had no idea how to deliver the country's exit from the European Union.
With less than two months to go until Britain is due to leave the EU and concern mounting about a potentially chaotic departure, Tusk, who chairs meetings of EU leaders, also appeared to dash any British hopes that the bloc would reopen discussions over the Brexit deal that was overwhelmingly rejected by U.K. lawmakers last month.
Volvo recalls 167,000 vehicles over trunk issue
STOCKHOLM — Swedish automaker Volvo Cars, owned by China's Geely holding company, says it is recalling 167,000 cars worldwide because the hatch lid lift system on electric trunks can loosen, stop working in cold weather, and possibly cause damage.
Group spokeswoman Annika Bjerstaf said the recall is "a preventive safety measure," adding Volvo Cars "has not received any reports of serious incidents surrounding this."
Bjerstaf said Wednesday the recall covers the Volvo XC 60 built in 2018 and 2019.
NASA, SpaceX plans will test private company's space capsule
CAPE CANAVERAL, Fla. — NASA and SpaceX are now aiming for a March debut of the first capsule from a private company designed to fly astronauts to the International Space Station.
No one will be on board for the crew Dragon's inaugural test flight to the orbiting outpost. If the demo goes well, two NASA astronauts will take a test flight in July aboard the SpaceX capsule.
It would be the first launch of U.S. astronauts into orbit, from U.S. soil, since NASA's shuttle program ended in 2011.
GM boasts $8.1 billion net profit
DETROIT — General Motors posted an $8.1 billion net profit for 2018, fueled by better prices for vehicles sold in the U.S., its most lucrative market.
It's a strong rebound from the previous year when the company lost $3.9 billion on a giant tax accounting charge.
GM made $10.8 billion before taxes in North America, down about 9 percent from 2017. But it still means big profit-sharing checks for about 46,500 union workers in the U.S. They'll get $10,750 each, less than last year's $11,500.
The company said Wednesday that it made $5.58 per share for the year. Without $2.5 billion worth of special items largely due to restructuring, the profit was $6.54, easily beating Wall Street expectations of $6.29, according to a survey by FactSet.
Full-year revenue rose 1 percent to $147.05 billion, also beating estimates of just over $145 billion. Shares of GM rose 1.4 percent.
No plans, yet, for Trump-Xi meeting
WASHINGTON — Treasury Secretary Steven Mnuchin said there are no plans yet for President Donald Trump and Chinese President Xi Jinping to meet soon in hope of finishing a trade deal, though Mnuchin plans to travel to China's capital next week to continue the negotiations.
Mnuchin and trade representative Robert Lighthizer are leading a team to Beijing next week to continue the talks, but nothing is yet on the books for a Trump-Xi meeting. Trump and Xi last met in December in Argentina.
"I have been wondering what a special place in hell looks like for those who promoted Brexit without even a sketch of plan how to carry it out safely," Tusk said during talks with Irish Prime Minister Leo Varadkar.
U.S. trade deficit falls in November
WASHINGTON — The U.S. trade deficit fell 11.5 percent in November to the lowest level since June.
The Commerce Department said Wednesday the gap between what the United States sells and what it buys from other countries dropped to $49.3 billion from a revised $55.7 billion in October. American exports fell 0.6 percent to $209.9 billion, but imports fell faster, dropping 2.9 percent to $259.2 billion.
The politically sensitive deficit with China in the trade of goods such as cars and cellphones fell 7.3 percent to $35.4 billion.
But the January-November 2018 deficit was still up 9 percent from a year earlier.
Tesla cuts base price of Model 3
DETROIT — Tesla is cutting $1,100 from the base price of its car designed for the mass market, the Model 3.
The electric car company now says on its website that the car starts at $42,900, still higher than its goal of lowering the base price to $35,000.
WASHINGTON — Fisher-Price is voluntarily recalling about 44,000 Children's Power Wheels Barbie Dream Campers because they can keep running after the foot pedal is released. No injuries have been reported.
The toys were sold exclusively by Walmart for about $400 from July 2018 through January. Fisher-Price can be reached at 800-348-0751 or at www.fisher-price.com.
http://bit.ly/2SezHdn