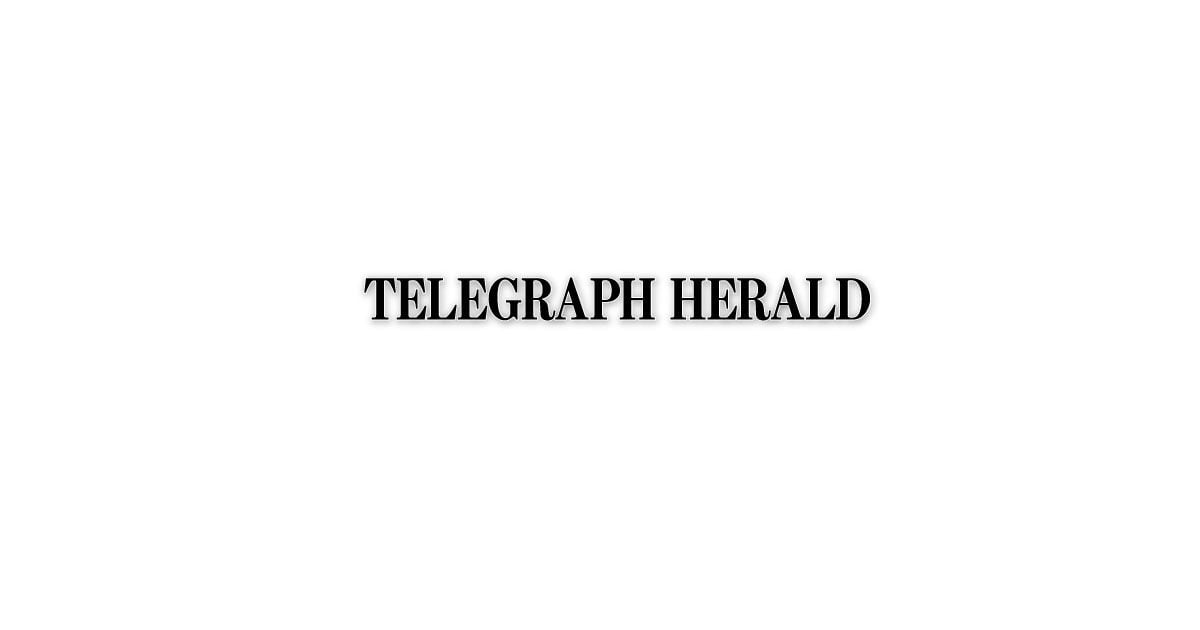 EU approves U.S. soybeans for biofuels
BRUSSELS — The European Union has approved U.S. soybean exports to be used in the production of biofuels in an effort to boost such imports following last summer's trans-Atlantic meeting between President Donald Trump and his EU Commission counterpart Jean-Claude Juncker.
The summit meeting was able to stave off a tariffs war on industrial goods like cars but Juncker made a commitment to buy more U.S. soybeans.
Sales have doubled since, but mostly because of market forces. Tuesday's approval that U.S. soybeans can be used for biofuel is bound to boost sales even more.
EU Commission spokesman Margaritis Schinas said Tuesday's decision "is new proof that the EU is delivering. This means that it will be easier for U.S. soybeans to enter the EU market."
Home-price increase slows in November
WASHINGTON — U.S. home prices rose at a slower pace in November, as sales have tumbled and affordability has deteriorated for many would-be buyers.
The S&P CoreLogic Case-Shiller 20-city home price index grew 4.7 percent from a year earlier, dropping off from a 5 percent annual increase in October, according to a Tuesday report.
Home sales drifted downward for much of 2018, causing homes to sit on the market longer and price growth to slip. Buyers have found it difficult to afford a home due to a shortage of properties at a median price of roughly $250,000, last year's rising mortgage rates and roughly six years of home price growth exceeding wage gains.
The National Association of Realtors said last week that sales of existing homes in 2018 fell 3.1 percent from the prior year to 5.34 million units, the lowest level since 2015.
Shutdown chips at consumer confidence
WASHINGTON — U.S. consumer confidence tumbled this month to its lowest reading in a year and a half, tested by the partial government shutdown and roiling financial markets. Still, consumer spirits remain robust by historic standards.
The Conference Board, a business research group, said Tuesday that its consumer confidence index fell to 120.2 in January, down from 126.6 in December and the lowest level since July 2017.
The index measures consumers' assessment of current economic conditions and their expectations for the next six months. Both declined in January. Consumers' expectations for the future dropped to the lowest point since October 2016.
The government reopened Monday after the 35-day shutdown, the longest federal closure in U.S. history. The shutdown is expected to cause slight permanent harm to the economy — about $3 billion — according to a new government report.
The January decline in consumer confidence "is more the result of a temporary shock than a precursor to a significant slowdown in the coming months," said Lynn Franco, the Conference Board's senior director of economic indicators. He noted that "shock events" such as government shutdowns "tend to have sharp, but temporary, impacts on consumer confidence."
Virginia governor gets Amazon incentives bill
RICHMOND, Va. — After nine minutes of debate, the Virginia House sent a bill providing more than a half-billion dollars in incentives for Amazon to Gov. Ralph Northam for his signature.
News outlets report that the House voted 83-16 on Monday in favor of the measure, which would create $550 million in "post-performance" incentives for the technology giant, based on job creation.
Northam has said he will sign the bill, which would give Amazon cash grants of $22,000 per new full-time job for the first 25,000 jobs.
If Amazon commits to a second phase of the headquarters that would create an additional 12,850 jobs, it would receive an additional $200 million.
Del. Lee Carter, D-Manassas, criticized the legislation, saying northern Virginia already has "a crisis of affordability," not unemployment.
The Associated Press
http://bit.ly/2WwgAtH