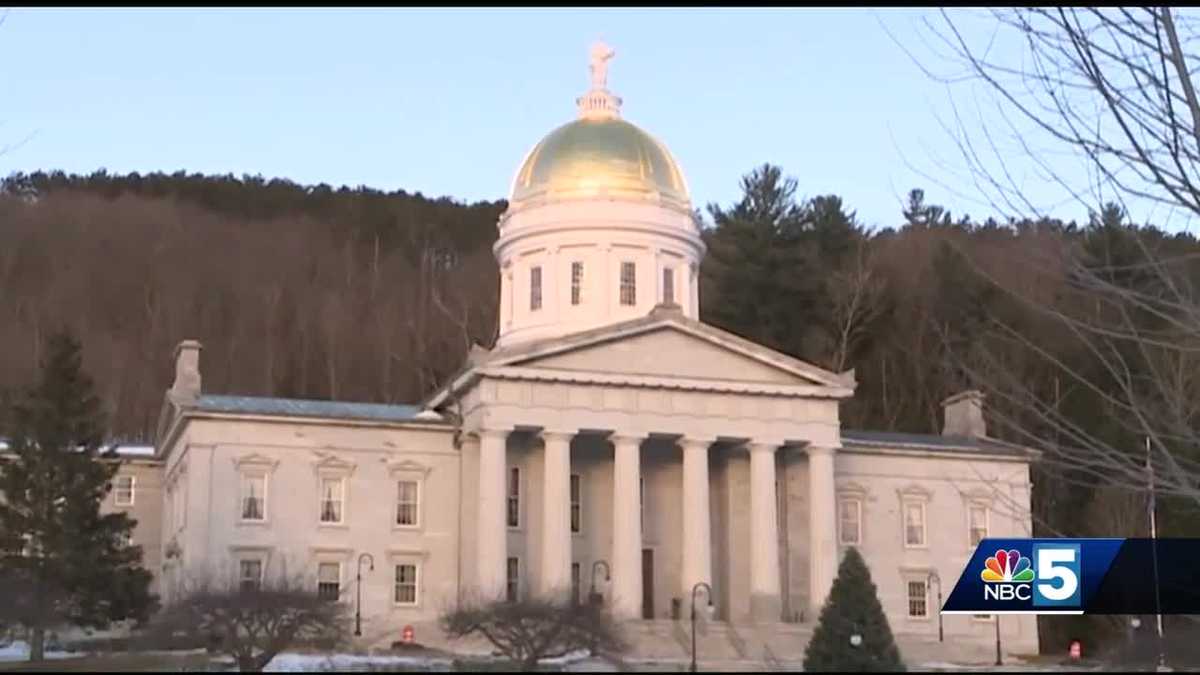 MONTPELIER, Vt. —
Vermonters have been able to register new businesses online since 2012.
But even now, six years later, it isn't always one-stop shopping.
"It used to be you would go from one agency to another and would have to input the exact same information over and over again. Your name, your DBA (doing business as), your address, your contact information," Vermont Secretary of State Jim Condos said.
That means, in Vermont, entrepreneurs often have to go to a lot of different state agencies to get started.
So Condos wants the Legislature to fund a new online portal to streamline the startup process.
"We're seeing that 'startup' mentality all over Vermont. We certainly see it in the tech sector. We see it in the food sector. We're seeing it in the restaurant and hospitality sectors, as well," said Betsy Bishop, president of the Vermont Chamber of Commerce, who likes the idea of making it easier to launch a business. "You might need a license from the secretary of states office and register your business there. You will need a tax ID number so you have to go to the Tax Department.
"Perhaps you're opening up something with food or beverage -- well, you might have to go to the Department of Liquor Control to get a liquor license. You might have to go to the Health Department to get a health and safety license. Perhaps you're lodging people -- you'll have to go to the Health Department for that, as well."
That's why Condos said a new online business portal would allow entrepreneurs to focus more on getting their business going, and less on filling out forms and making payments.
"It will also allow you to, basically like Amazon, where you have a shopping cart, so as you make your filings (it) will total up your fees that you have to pay. And you'll be able to do it at one time rather than each and every time you're accessing a different agency," Condos said.
Whether or not the secretary of state's office gets the green light to build the portal is up to the Legislature.
The session starts next week.
http://bit.ly/2VqQDLJ