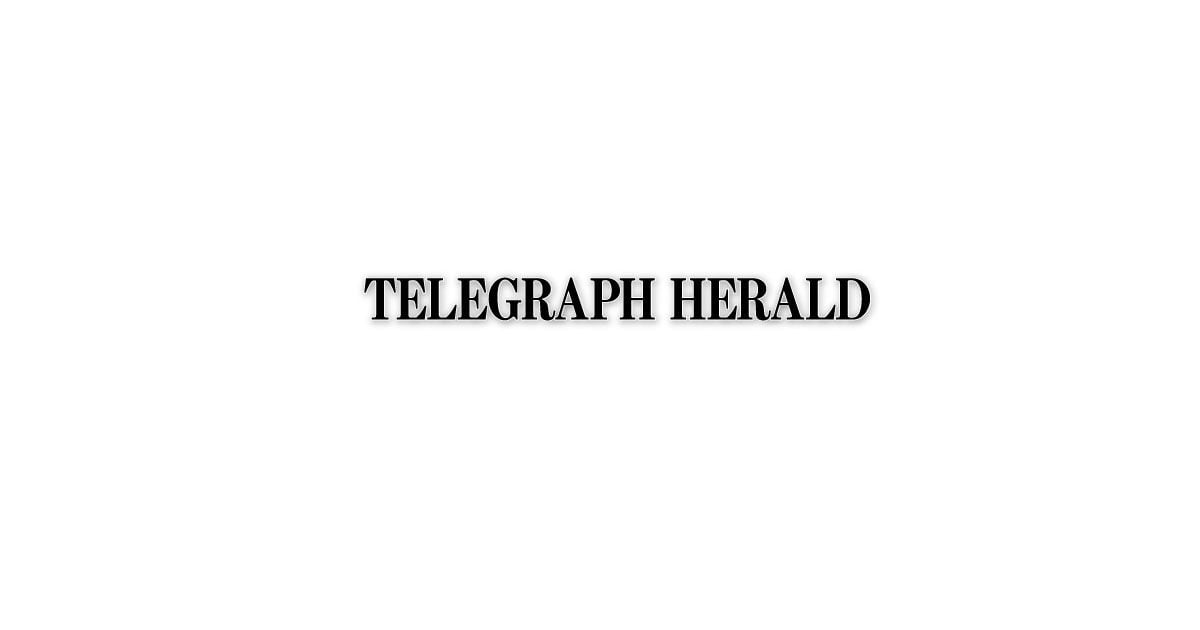 Apple reduces size of its workforce in driverless car division
SAN FRANCISCO — Apple is reducing the size of its workforce assigned to driverless car technology as the company reorganizes amid weakening sales of iPhones, its biggest moneymaker.
The company acknowledged the cutbacks in a Thursday statement, without specifying the number of jobs affected. CNBC reported that more than 200 employees were dismissed from Apple's self-driving car division, known internally as "Project Titan."
Some of the employees who lost their jobs in the driverless car division have been reassigned to other parts of the Cupertino, Calif., company, according to Apple.
Despite the reductions, Apple emphasized that it's still committed to helping build robotic cars, something it has been working on for several years.
BuzzFeed says it is cutting 15% of its jobs
NEW YORK — Digital media company BuzzFeed is cutting 15 percent of its jobs, or about 200 people, to trim expenses and become profitable.
BuzzFeed CEO Jonah Peretti wrote employees Wednesday that the layoffs will help BuzzFeed avoid having to raise money from investors again.
The privately held company has not been profitable for several years. It has raised hundreds of millions from such investors as Comcast's NBCUniversal.
Based in New York, BuzzFeed is best known for its viral posts and quizzes and its news division.
Railroads confirm strength of economy
OMAHA, Neb. — The economy appears strong to the major freight railroads that haul the products and raw materials companies rely on, but the lingering trade disputes could derail business if they continue.
Union Pacific and CSX railroads both sounded optimistic about the economy when they reported hauling 3 percent more carloads of freight in the fourth quarter.
Union Pacific CEO Lance Fritz said shipments of steel, construction products, intermodal containers and a few other categories look particularly strong.
U.S. mortgage rates remain unchanged
Mortgage buyer Freddie Mac said Thursday the average rate on the benchmark 30-year, fixed-rate mortgage was unchanged from last week at 4.45 percent. Rates remain above last year's levels, however. The key 30-year rate averaged 4.15 percent a year ago.
The average rate this week for 15-year, fixed-rate loans held at 3.88 percent.
Home purchases in many areas of the country have dipped, and price gains have slowed. Yet a rising number of middle-class Americans are finding that home ownership is unaffordable.
Chinese internet users lose Bing search
BEIJING — Chinese internet users have lost access to Microsoft Corp.'s Bing search engine, setting off grumbling about the ruling Communist Party's increasingly tight online censorship.
Comments on social media Thursday accused regulators of choking off access to information. Others complained they were forced to use Chinese search engines they say deliver poor results.
Bing complied with government censorship rules by excluding foreign websites that are blocked by Chinese filters from search results. But President Xi Jinping's government has steadily tightened control over online activity.
http://bit.ly/2TfIJ6g