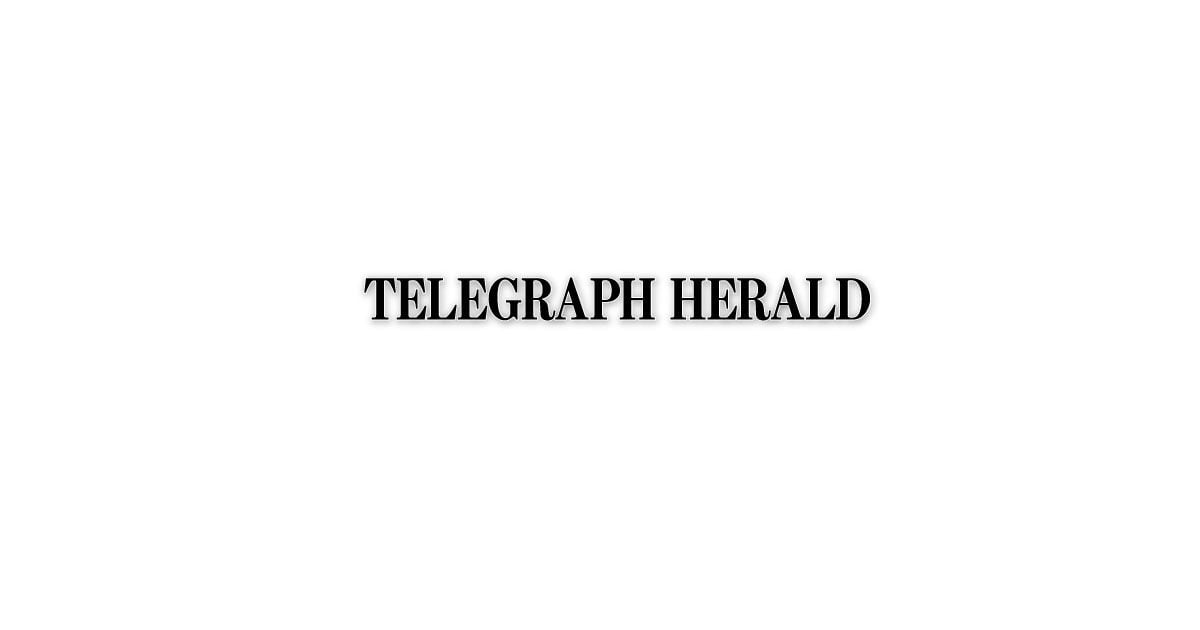 Some recalled IRS workers can stay off the job during partial government shutdown
WASHINGTON — Several hundred of the 46,000 furloughed IRS employees recalled to work last week have gotten permission to stay off the job because of financial hardship.
Nearly 60 percent of the IRS workforce was called back, without pay, during the partial government shutdown so they could handle tax returns and send out refunds.
The official start of the tax filing season comes Monday. The Trump administration has promised that taxpayers owed refunds will be paid on time.
The IRS employees' union contract allows them to be absent from work if they experience hardship during a shutdown.
The union and the IRS aren't providing specific numbers on employees not working and invoking the hardship provision.
Ford posts 1st quarterly loss in 2 years amid struggles abroad
DEARBORN, Mich. — Ford Motor Co. has reported its first quarterly loss in two years due to a pension accounting charge and poor performances in Europe and China.
The Dearborn, Mich., company on Wednesday said it lost $116 million, or 3 cents a share, in the fourth quarter, compared with a $2.52 billion profit in the same period a year earlier.
The loss included an $877 million charge to revalue global pension assets due to a late-year market slide.
Excluding one-time items, the company posted a profit of 30 cents per share from October through December. That fell just short of analyst estimates of a profit of 31 cents.
The company still made $3.68 billion for the full year, about half of what it made in 2017.
Amazon testing delivery by self-driving robots in Seattle suburb
NEW YORK — Amazon is bringing delivery robots to the streets of a Seattle suburb.
The online shopping giant said it started to test self-driving robots in Snohomish County, Wash., Wednesday that can bring Amazon packages to shoppers' doorsteps.
The robots are light blue, about the size of a Labrador, have six wheels and the Amazon smile logo stamped on its side, according to Amazon photos. Six of them will be roaming the sidewalks and streets of the neighborhood.
Amazon said a worker will accompany the robots at first, but it didn't provide additional details of how the service would work. The company did not respond to questions about the test.
Several companies have been testing similar delivery robots on college campuses that deliver fast food or snacks to students.
Amazon said its robot, which it is calling Scout, can navigate around pets and pedestrians.
Hormel Foods, Jennie-O to donate $25,000 in reward money to Jayme Closs
BARRON, Wis. — Hormel Foods and Jennie-O say they'll donate the $25,000 they had offered in reward money for information leading to Jayme Closs directly to the 13-year-old girl.
Jayme was kidnapped from her home in Barron, Wis., on Oct. 15 and both of her parents were killed. She escaped 88 days later. Twenty-one-year-old Jake Patterson is charged with kidnapping and homicide.
Jayme's parents, James and Denise Closs, worked at Jennie-O.
The FBI and Jennie-O contributed a total of $50,000 for information on Jayme's whereabouts. Jennie-O and its parent company, Hormel Foods, announced Thursday that they're working to get their share of the reward to Jayme.
Jennie-O President Steve Lykken said in a statement that he hopes a trust fund can be set up for Jayme's current and future needs.
http://bit.ly/2S2KW80