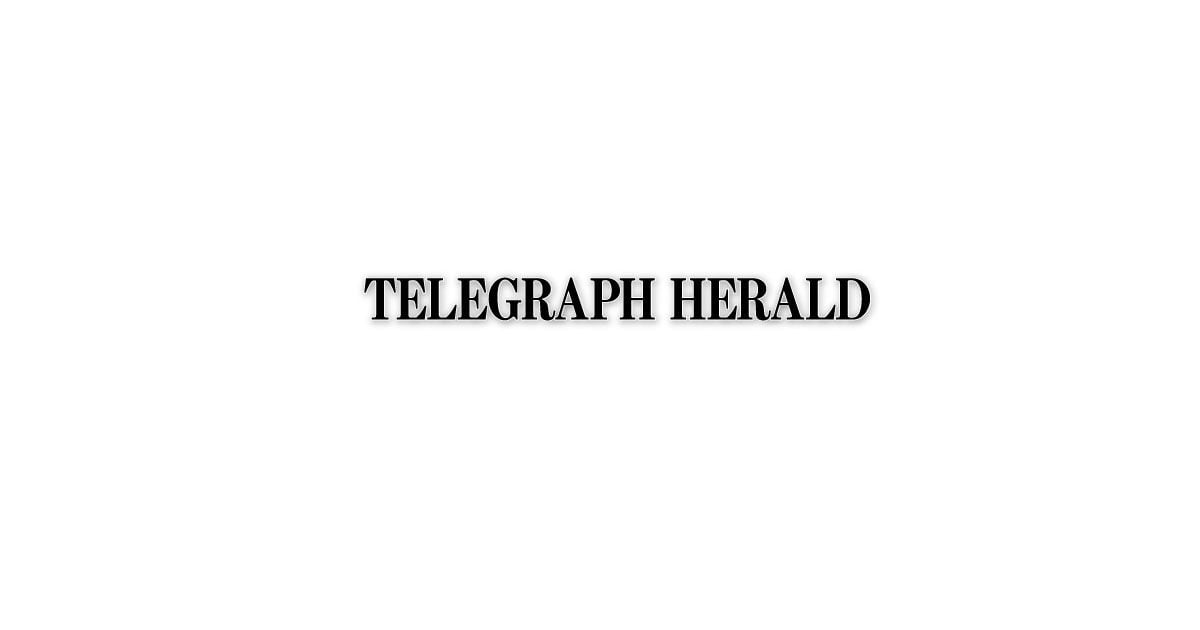 Borrowing edges down in November
WASHINGTON — Americans slowed their pace of borrowing slightly in November, but it still grew by a robust $22.1 billion. Solid auto and student loans offset some of the decline in the category that covers credit cards.
The Federal Reserve said November's figure follows a $25 billion gain in October, which had been the biggest increase in 11 months. Economists had been forecasting more of a slowdown.
Consumer borrowing is closely watched for signs that households are still willing to take on new debt to finance purchases. Consumer spending accounts for 70 percent of total economic activity.
Borrowing for auto and student loans rose $17.4 billion in November, up from a gain of $15.6 billion in October.
Borrowing in the category that covers credit cards slowed to a $4.8 billion increase, down from the $9.3 billion advance seen in October. The November credit card gain was the smallest since borrowing in this category had fallen slightly in September.
The overall November figure represented a 6.7 percent increase on a seasonally adjusted basis following a 7.6 percent rise in October. Consumer debt measured in the Fed's monthly report rose to a new record of $3.98 trillion.
The overall economy grew at strong annual rates of 4.2 percent in the second quarter and 3.4 percent in the July-September quarter, propelled by strong consumer spending. Growth is expected to slow a bit to an annual rate of around 2.5 percent in the October-December quarter. That would still be enough to push growth for all of 2018 to around 3 percent, one of the best showings in years.
Job openings fall, but many open slots remain
WASHINGTON — U.S. job openings fell in November from the previous month, but the number of available positions remained healthy.
Job openings slipped 3.4 percent to a seasonally adjusted 6.9 million, the Labor Department said Tuesday. That is the fewest openings in five months, but still 16 percent higher than a year ago.
The job market remains strong despite sharp stock market declines last month, interest rate increases by the Federal Reserve and a slowing global economy that is also bedeviled by trade fights. Last week's blockbuster jobs report helped assuage concerns about the economy, as it showed that hiring reached a 10-month high in December.
The number of open jobs is still higher than the number of unemployed, a switch that occurred in March for the first time in the nearly 20 years that the government has tracked job openings. There were 6 million people were out of work in November.
That suggests employers are desperate to hire, a trend that appears to be pushing up wages. Average hourly pay rose 3.2 percent in December from a year earlier, matching the best yearly gain since the recession.
The number of people quitting fell 3.2 percent in November. Quits can also raise pressure on employers to pay more in order to keep their workers.
Samsung's outlook adds to tech angst
NEW YORK — Samsung expects its quarterly operating profit to fall 29 percent compared with last year, adding to the tech sector's unease about the effect of slowing global economic growth on the industry.
The announcement from the South Korean computer chip and smartphone giant comes less than a week after a weak outlook from Apple Inc. jolted markets.
Samsung said there's weak global demand for chips amid a worldwide economic slowdown, while its smartphones are facing stronger competition. The weakening trend follows many record-breaking profit quarters from Samsung. In October, the company said there was strong demand for its memory chips, although it had previously noted the slowdown for smartphones. It has been revamping its lower-cost phones lineup.
In a rare move for Apple, meanwhile, last week the company walked back its sales expectations for the last quarter of 2018, citing flagging sales in China.
China is a huge smartphone market, accounting for one-third of the world's handset shipments, but its economy has been slowing and many people are leery of the rising trade tensions with the U.S. They have also begun to buy smartphones from Chinese manufacturers such as Huawei and Xiaomi. Many models are cheaper than those made by Apple and Samsung.
Samsung said late Monday that it anticipates a quarterly operating profit of about $9.6 billion. It expects fourth-quarter sales to drop almost 11 percent from a year ago, to 59 trillion won $52.4 billion.
The Associated Press
http://bit.ly/2Rz8EbJ