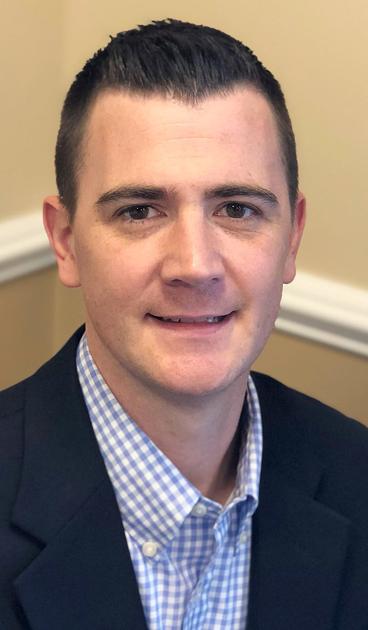 Home-buying seminar
A free seminar for first-time homebuyers will be held from noon to 2 p.m. Jan. 19 at Residential Mortgage Services, 3031 Valley Ave., Unit 102, Winchester. Reservations: 540-771-2341.
F&M Bank
Paul Eberly has been named vice president of agricultural and rural programs at F&M Bank. He has over 13 years experience in agricultural lending, sales and credit within the Farm Credit system.
Raised in Dayton, he lives in Singers Glen with his wife Whitney and four children. He can be reached at 540-896-8941.
Wharton Aldhizer & Weaver
Sherri Morgan, a paralegal with the Harrisonburg law firm Wharton Aldhizer & Weaver, has been honored by Virginia Lawyers Weekly in its list of 2018 Unsung Legal Heroes.
Morgan manages the medical malpractice section of the firm focusing on personal injury cases for patients victimized by medical negligence. A paralegal for over 33 years, she has worked at the firm since 2005.
Coldwell Banker Premier
Melinda Ball with Coldwell Banker Premier in Front Royal has earned the designation of Seniors Real Estate Specialist from the Seniors Real Estate Specialist Council of the National Association of Realtors.
She can be reached at 540-636-7700, by email to MelindaBall@PremierMove.com or at 415 South St.
http://bit.ly/2M6rTUR