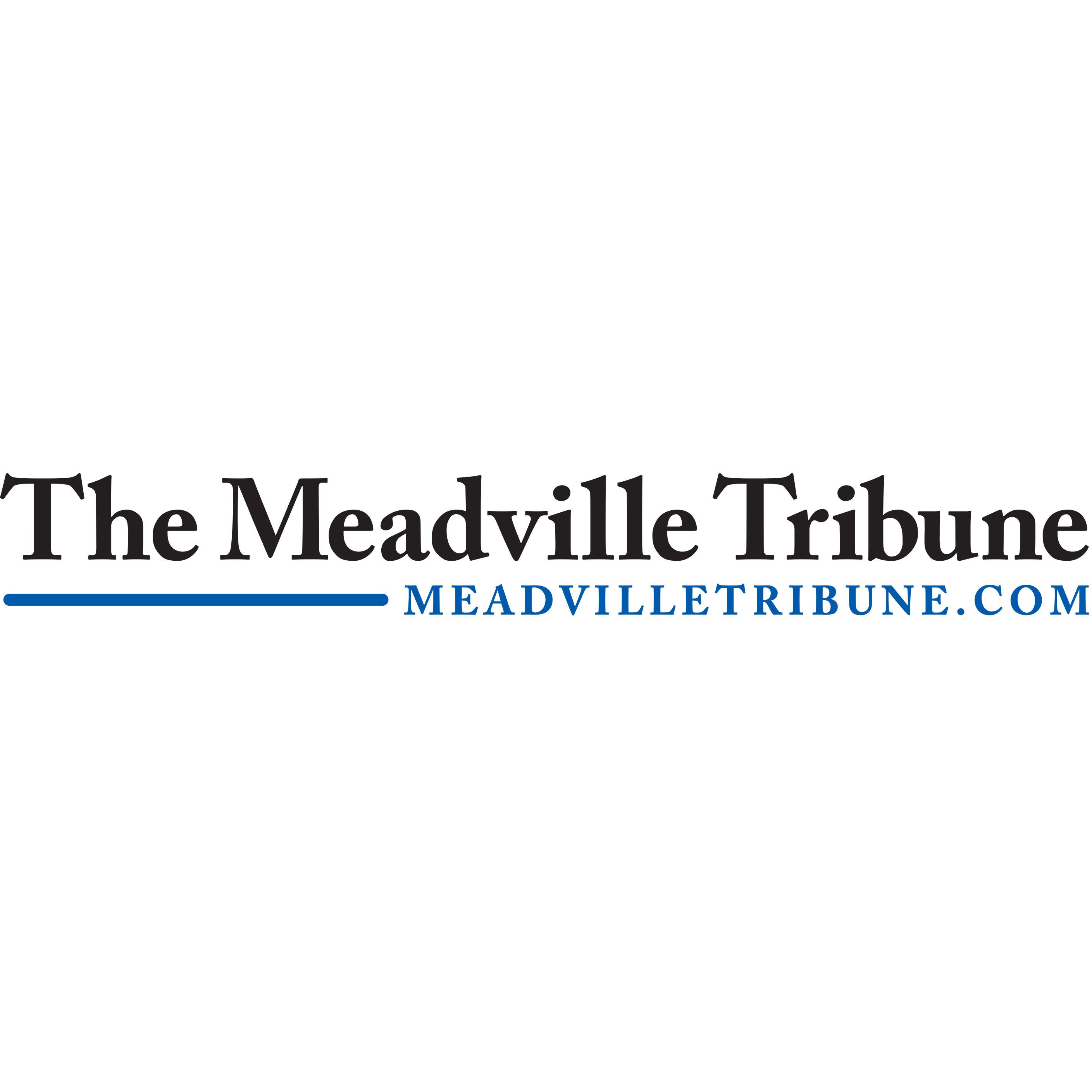 CAMBRIDGE SPRINGS — The success of Small Business Saturday in the borough was highlighted during a recent council meeting with a report from Stacy Cowie, owner of Mugs and Muggles, a Harry Potter-themed cafe; Hello Beautiful Boutique; and Outland Studios, an art and graphic design outlet, all in Cambridge Springs.
The Cambridge Springs Revitalization Committee came up with a holiday-themed gingerbread tour. Six other businesses joined forces with Cowie, and shoppers picked up a postcard to have stamped at each business. Once all the stamps were collected, the postcards were returned for a free gingerbread cookie and their name added to a drawing for a prize basket with items from the seven businesses.
There was a gingerbread house contest as well where visitors voted for their favorites by donation. The donations gathered were split between the local police and fire departments. The police department's Toys for Tots drive box was overflowing, according to Cowie.
"It was an awesome day," Cowie said at Monday's Borough Council meeting. "A lot of people were really excited to see traffic in town again. It gave optimism to the local businesses."
Cowie further announced during the meeting that there will be a spring event called "Hoppin' Around Cambridge," which involves an Easter egg hunt, and she hoped to get more small businesses involved.
"We're trying to do a lot of little things just to get people coming into our town," Cowie said. "The fact that people that participated (in the gingerbread tour) said 'You should really do something in the spring' was cool. The pharmacy had a line, and they never have a line. The hoagie shop sold a ton of gift cards. Overall, it was really great."
She also stated some small businesses didn't want to participate in the gingerbread tour but that the success of the event may have sparked further interest.
"We've had a couple businesses say, 'The next time you do something, please include us,'" Cowie said. "This was our way to revitalize and get the businesses to participate and see, if we all work together, what we can accomplish."
Tyler Dague can be reached at 724-6370 or by email at tdague@meadvilletribune.com.
https://ift.tt/2EaBbwS