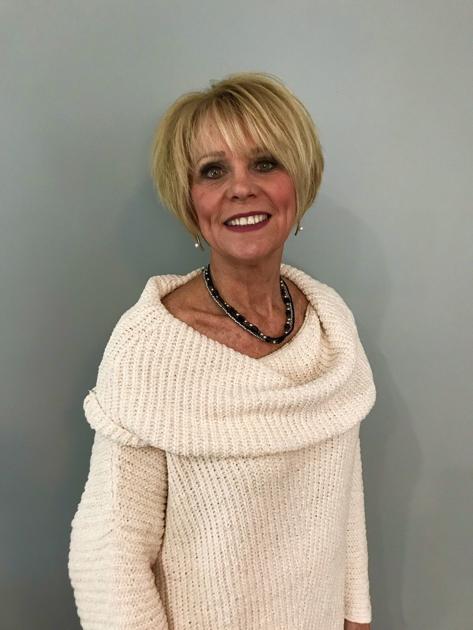 Stylist joins J Salon
Belinda Snyder has joined the staff at J Salon, a full-service salon in Aggieville at 1109 Moro Suite 191.
She has 34 years of experience in the salon and spa business, also specializing in L'anza color & haircare as a former top 20 L'anza Healing Salon owner.
Deibel Labs to open local lab
Deibel Labs is opening a new laboratory in Manhattan at 1500 Hayes Drive.
This is a full-service laboratory offering microbiological and chemistry testing to the food, beverage, personal care and pet care industries.
The lab will have four to six people. It will be fully operational later this year.
Carlin appoints campaign treasurer
State Rep. Sydney Carlin, D-Manhattan, appointed former Consensus Revenue Estimating Group member Ed Olson as her campaign treasurer.
He succeeds Jennifer Edwards, who accepted the position three years ago.
Olson received bachelor's and master's degrees in history from University of California, Berkeley, and a Ph.D. in economics from the University of Washington.
He created a model to forecast tax revenues, taught economics with an emphasis on public finance at K-State, and consulted with the states of New York, Nebraska and Kansas on tax issues.
Olson served on the Kansas Revenue Estimating Group under Governors Bill Graves and Kathleen Sebelius from 1996 to 2010.
https://ift.tt/2U5CUct