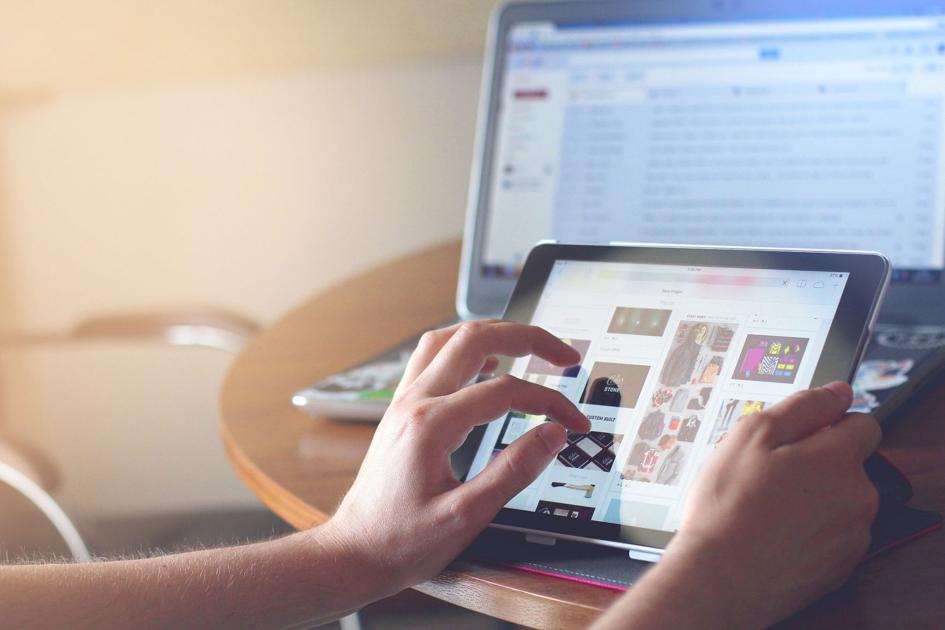 The West Virginia Secretary of State's Office is encouraging those looking to form a new West Virginia business, or to register an existing out-of-state business in West Virginia, to take advantage of the new online "One Stop Business Portal."
The new portal, available at business4wv.com, provides step-by-step information, checklists, forms, and other resources and guidance to assist users with planning, starting, operating, and expanding their business in West Virginia.
Additionally, the release said the new portal features direct access to the online business services filing system (previously business4wv.com), one-click access to business startup information and resources, and important business filing deadlines directly from the home page.
"The new portal was designed to emulate our brick and mortar One Stop Business Center, a first of its kind anywhere in the nation, in an internet-based, web format," said Penney Barker, Business and Licensing Director. "Our goal with the new One Stop Business Portal was to gather all of the information spread out across numerous state agency websites and place it into one central location for new and existing business owners so that they can quickly and easily complete their filing requirements and spend more of their valuable time running their business instead of bogged down looking for information or doing paperwork."
The new mobile-friendly portal replaces a nearly 15-year-old service that did not work well with modern devices. Additionally, the old service was cumbersome to maintain and keep up-to-date with the latest information and the new portal solution completely eliminates these hindrances, Barker said.
The new West Virginia One Stop Business Portal is the result of a multi-agency collaboration between the West Virginia Secretary of State's Office, WorkForce West Virginia, the West Virginia State Tax Department, and the West Virginia Division of Labor.
— Email: wholdren@register-herald.com and follow on Twitter @WendyHoldren
https://ift.tt/2P2Ni0R