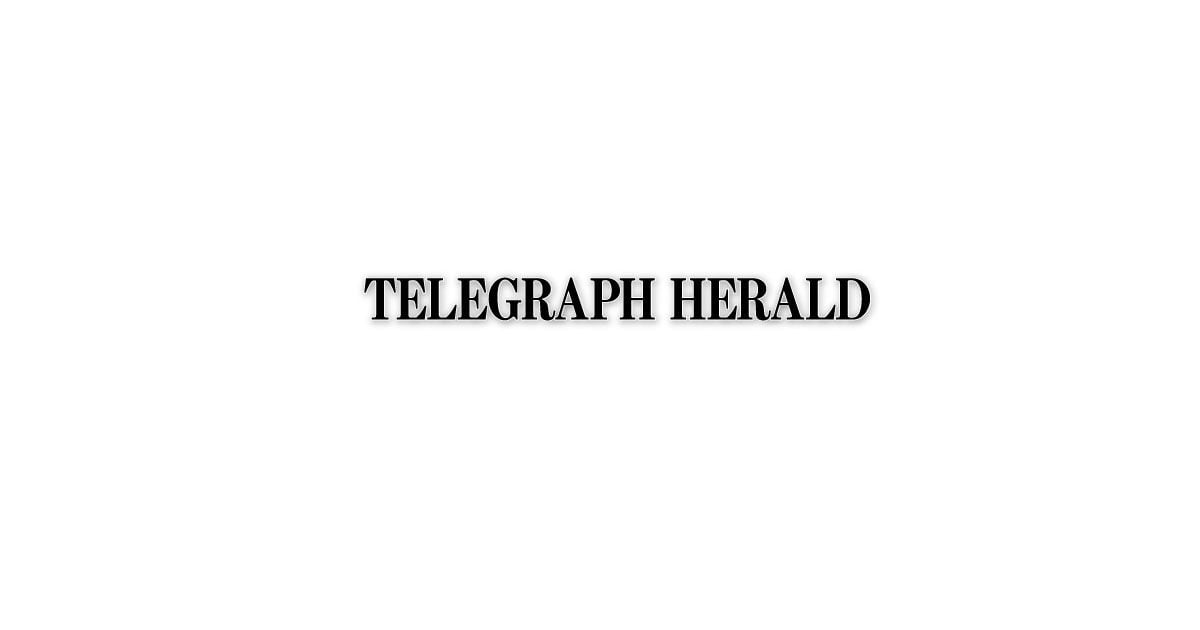 Consumer confidence slips in November
WASHINGTON — U.S. consumer confidence slipped this month but remains strong.
The Conference Board, a business research group, said Tuesday that its consumer confidence index fell to 135.7 in November from October's 18-year high 137.9.
The index measures consumers' assessment of current economic conditions and their outlook for the next six months. Their evaluation of today's economy improved — but their assessment of future conditions slipped in November.
"Overall, consumers are still quite confident that economic growth will continue at a solid pace into early 2019," said Lynn Franco, a Conference Board economist.
Mortgage rates weigh on home sales, prices
WASHINGTON — U.S. home prices increased more slowly in September from a year ago as higher mortgage rates weighed on sales.
The S&P CoreLogic Case-Shiller 20-city home price index, released Tuesday, rose 5.1 percent from a year earlier. That's down from a 5.5 percent yearly gain in the previous month. It was the sixth straight month that home price increases have slowed.
The weaker price gains reflect a broader slowdown in the nation's housing market. Sales of existing homes rose modestly in October, snapping a six-month streak of declines. But sales are still 5.1 percent lower than they were a year ago. New home sales have fallen for four straight months.
The declines can be mostly traced to higher mortgage rates, which have jumped in the past year. The average rate on a 30-year fixed mortgage was 4.8 percent last week, up from 3.9 percent a year ago.
New NAFTA to be signed at G20?
MEXICO CITY — The man tapped to head Mexico's finance ministry after Dec. 1 says officials are expected to sign a revamped trade agreement with the United States and Canada at the Group of 20 summit in Argentina this week.
Carlos Urzua said late Monday that "all possibilities" point to a signing in Argentina. He said the pact would then have to be ratified by the legislatures in all three countries.
Urzua will lead the ministry when Mexican President-elect Andres Manuel Lopez Obrador takes office Saturday.
https://ift.tt/2ztSHJs